About Us
QuMind powers smart business decisions using our market-leading, self-serve digital research technology. Our platform is mobile-first, with seamlessly integrated Qual AND Quant data collection, insight community, AI and analysis technology.
We are a self-serve digital research software provider. We form part of the MindMover group, which includes MindMover Insight Consulting. Market insights has been part of what we do since 1999. MindMover was one of the first agencies to see the power of online research, and we've been innovating new technology ever since.
We have an in-house, experienced, UK-based team of software developers. We have created every tool and piece of software in-house over 19 years. Our platform offers digital-research tools such as survey programming, insight communities, online Qual, project management, reporting & analysis and text analytics to name just a few.
Software Solutions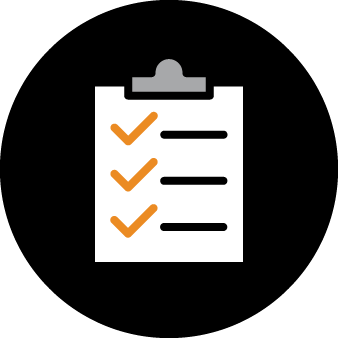 End-to-end survey management - mobile-first
Talk to your audience on any device & collect the facts with our survey tool. Spot the trends and analyse the data with our reporting, analysis and text analytics tools.
Seamlessly survey and interview your customers, potential customers, employees, patients, or anybody else! Invite respondents to take branded, mobile-friendly, engaging & professional looking surveys via our email invitation tool. Use your email lists, own panel, insight community, external panel, social media and any other source to send out invites. Our large library of interactive questions will keep your survey respondents engaged. Collect the data in real-time and analyse it using our suite of reporting, analysis and text analytics tools. Our platform has all the tools you need!
Whether you are looking to perform market research, Voice of the customer (VoC) or Voice of the employee research, our platform is best placed to meet your self-serve needs. If you need some help then we can provide that too!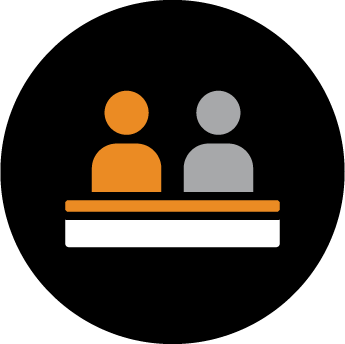 Online insight & pop-up communities
Online insight and pop-up communities put the customer at the heart of your business. Recruit, host, manage & incentivise your community from A to Z using our suite of panellist and community management tools.
Create bespoke on-brand community portals, built with mobile devices in mind. Interact with members using market-leading engaging community widgets. Including gamification leader boards and image and video interactions, the list is endless!
Talk to your members via interactive discussion groups and forums using text AND video. Incentivise your members using our incentive management system or link to third parties. It's all up to you!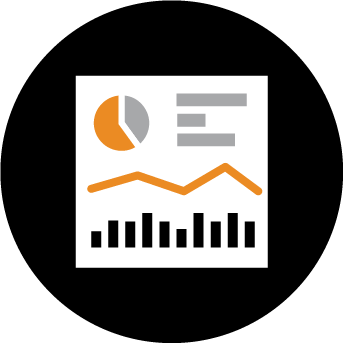 Dashboarding
Visualise and benchmark your results in powerful dashboards. Build your own or have them built for you.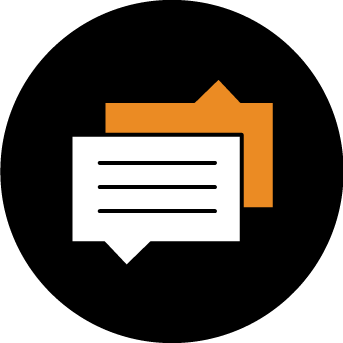 Online Qual: focus groups, bulletin boards, forums, diaries and live chats
Engage your customers via media-rich interactive Qual tools. Our platform is very user-friendly meaning you can set up a Qual group in a short space of time.
Find out the "why?" and create deeper insights using our online Qual platform.

Start conversations, letting your customers post and comment on all manner of different topics. Collect instant, real-time feedback on your marketing, concept or packaging. Understand what the audience really thinks about them. Set your respondents tasks to complete each day or week. Ask them to record it via video. The level of interactivity is unlimited!
Features include (among other things):

AI powered text analytics
Mobile compatibility
Video responses
Image and file uploads
Scribble boards
Polls
Drag-and-drop and other interactive question types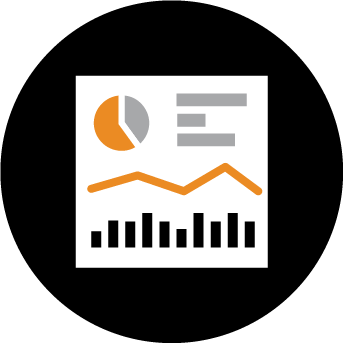 Reporting and analysis
Manage all of your reporting and analysis from one centralised platform. Create top-line results, cross-tabulations and even charts. QuMind gets you to the insights fast.
Export raw data in SPSS, Excel, Q and other major formats.
Run quick, automated charts off your top lines.
Create real-time reporting dashboards, including automated charts and word clouds.
Construct cross-tabulations with simple to complex breaks.
Weight and significance test your data.
Run analysis on open-ended questions from Quant AND Qual studies such as sentence-level analysis with our AI powered analytics tools.
Tools
Survey Programming

Intuitive and dynamic features

Select question type and drag-and-drop into survey build screen

Add question text, media, routing, etc

Preview question & save

Become an expert survey builder in no time

Do anything a full-time survey programmer can do, with an easy-to-use, drag-and-drop interface.

Create custom surveys or use templates easily
Over 60 question types in our question library
Choose between single, multi-select or grid-form question types
Interactive, mobile-first questions, including sliders, ranking and card sorts
Interactive elements such as heat maps and dial testing
Multimedia questions for shelf tests, images, and video
Collect user-generated content using photos and videos
Survey routing logic (conditional, skips, etc)

Easily set up complex routing & check (e.g. block rotations, loops, randomising/shuffle questions and sections)
Automatic quality-checking tools (e.g. require answers to open questions, limit number of responses, red herring questions)
User-friendly system to create quotas, from simple demographics to complex least-filled, block rotation techniques
Custom question libraries to save programming time
Many more features!

Fully branded and customised survey templates

Mobile first, works on any device

Template questions available at the click of a button

A suite of 60+ template questions at your disposal with scope for customisation.

Drag-and-drop, card sorts, baskets and ranking
Expertise and Customer Stories

Researching the employees of the world's largest banks
Our IT development team have worked directly with Deloitte to integrate our tools seamlessly into their existing digital platforms.
Utilising the survey programming, project management, and reporting tools, Deloitte is able to support multiple areas of its business via internal and stakeholder research.

Self-serve community tools driving the Primark brand forwards
Working with our partner, Market Measures, we are providing Primark with a mobile-first consumer panel in the UK, as well as DE/FR/ES/IT/US.
Using best-in-class engagement tools, we have developed a series of image-rich community tools so the client can interact with its members using multiple touch points. In addition, QuMind also provides assisted self-serve panel management and survey programming services as well.

Assisted self-serve community solutions and bespoke dashboards
Scottish Power approached our organisation with the need for a bespoke assisted self-serve community for its research community members.
They required a tailored research solution, which would allow them to engage with their panel community in a unique way. Our in-house developers created a series of custom panel engagement tools in response. In addition to this, we developed a real-time dashboard capability for stakeholders.

Self-serve community, scripting & Qual tools place The Stylist readers at the forefront
Using our 19 years of experience to work successfully with the The Stylist team, we smoothly transitioned their large UK consumer panel to our platform. We then designed and created two more new consumer panels for this organisation.
An important driver for the business, we have worked closely with The Stylist to position this well with  stakeholders.

The voice of the North is powered by our self-serve community, survey programming & Qual tools
NGi approached our organisation with a desire to make the voice of the Northern English consumer heard. In conjunction with the Great Exhibition of the North (GEOTN), as seen on BBC news, we have created a powerful and engaging online community that complements the efforts of the GEOTN to celebrate and promote the North of England.

Powering the entire MindMover digital research tool kit
QuMinds full suite of Quant & Qual digital research tools powers the entire MindMover digital toolkit.
MindMover is a heavy user of the QuMind platform, benefiting from survey programming, survey invite, 15+ insight communities hosted on our platform, incentive management tools, online Qual tools and reporting and analysis features to name just a few.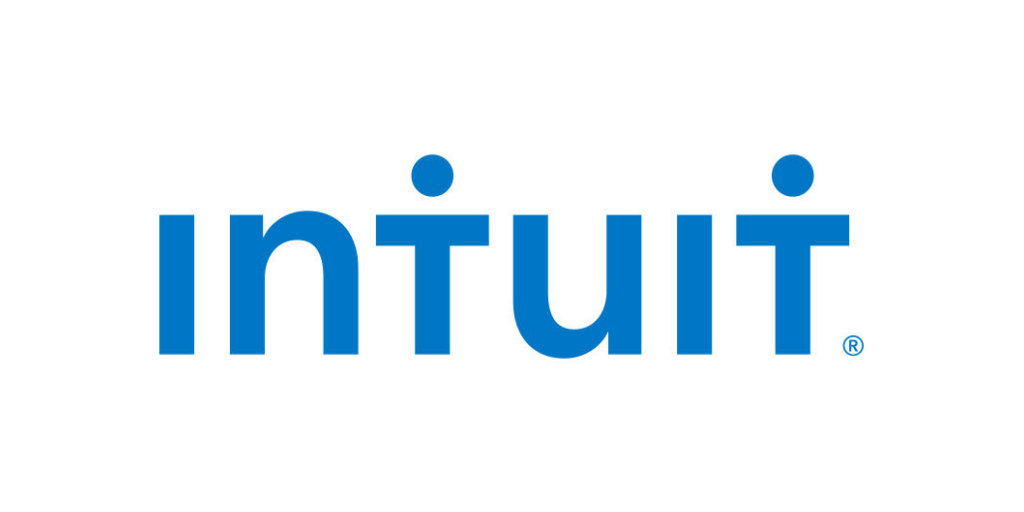 Centralised insights hub driving Intuit self-serve customer/market/brand tracking surveys, online panel and analytics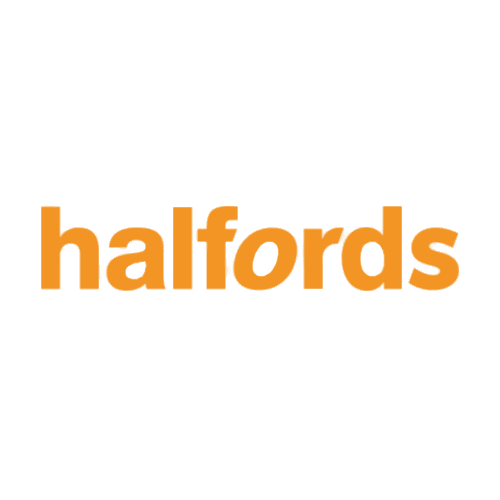 Self-serve online panel, mobile first surveys, cross tabulations and consultancy supporting the Halfords insights strategy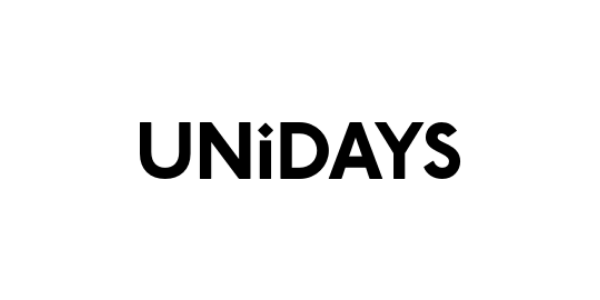 Sophisticated DIY surveys and analytics with managed hybrid self-serve international communities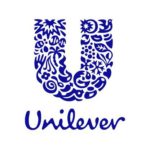 Agile global self-serve market research tools

MaxDiff, Conjoint and advanced Quant analytics consultancy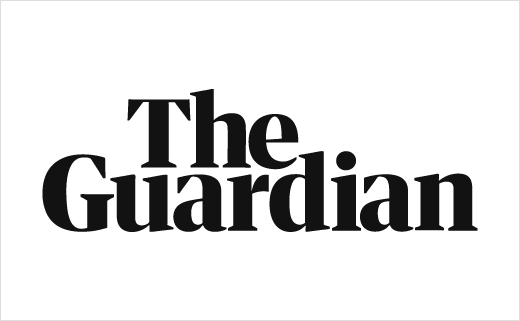 Harnessing the power of The Guardian readership via engaging and interactive online community, Qual and survey spaces
Our Services
Assisted self-serve from QuMind
QuMind is not just a software provider (SaaS) - if you need support, we're here to help too! We enable you to access our teams of expert project managers, survey programmers, Qual moderators and even consultants when you need a little extra hand.
QuMind is part of the MindMover Group, meaning we have 19+ years of experience in all the areas listed below. Our assisted self-serve model can be scaled up or down at short notice, allowing you to pick and choose how we can support you based on your work patterns.
Our People
The QuMind team bring together experience, diversity and talent to keep developing cutting-edge data collection and analysis software. We work tirelessly to innovate our software continuously.
We take pride in our innovative start-up work environment. This continues to promote lots of idea generation in the team, leading to some pretty cool tech for our clients!
Meet some of the management team below: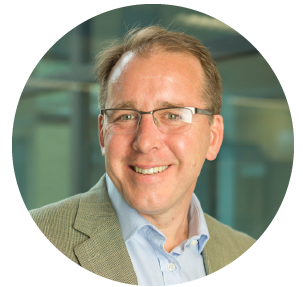 Mark Ursell
CEO/Founder
Mark founded MindMover in 1999 and later QuMind. He has overall responsibility for the MindMover Group. His vast experience in online insights and innovation help power the delivery of new insight tech solutions at QuMind.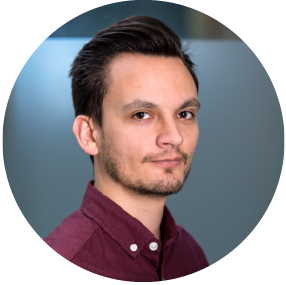 Alan Hargreaves
Director - QuMind
Alan has overall responsibility for QuMind, taking care of strategy, key client accounts, new business, product innovation, quality and data security. Alan co-founded and headed the set-up of QuMind from inception after leaving his own last research business startup venture.
Dalius Ivanovas
Head of I.T
Head of QuMind I.T and its prize lead developer, Dalius has developed the platform since day one, co-founding the QuMind platform. He oversees the continuous development of the self-serve platform, data integrations, 3rd party tools/APIs and data security.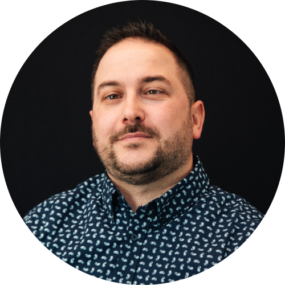 Valentin Calugaru
Head of Operations & Support
Valentin heads up the operations team for QuMind. He is responsible for client support excellence. He oversees our expert team that takes care of client training and on-boarding. With 12+ years of experience in operations, he is well placed to serve our clients.
Kevin Woods
Research Director (Quant)
Coming soon...
Vasiliki Georgiou
Research Director (Qual)
Coming soon...
Contact Us

Office 129, Level 3
WeWork, 30 Stamford St
South Bank, London
SE1 9PY
t. 0203 176 0729
e. hello@QuMind.co.uk